A PERFECT NIGHT | PRESS KIT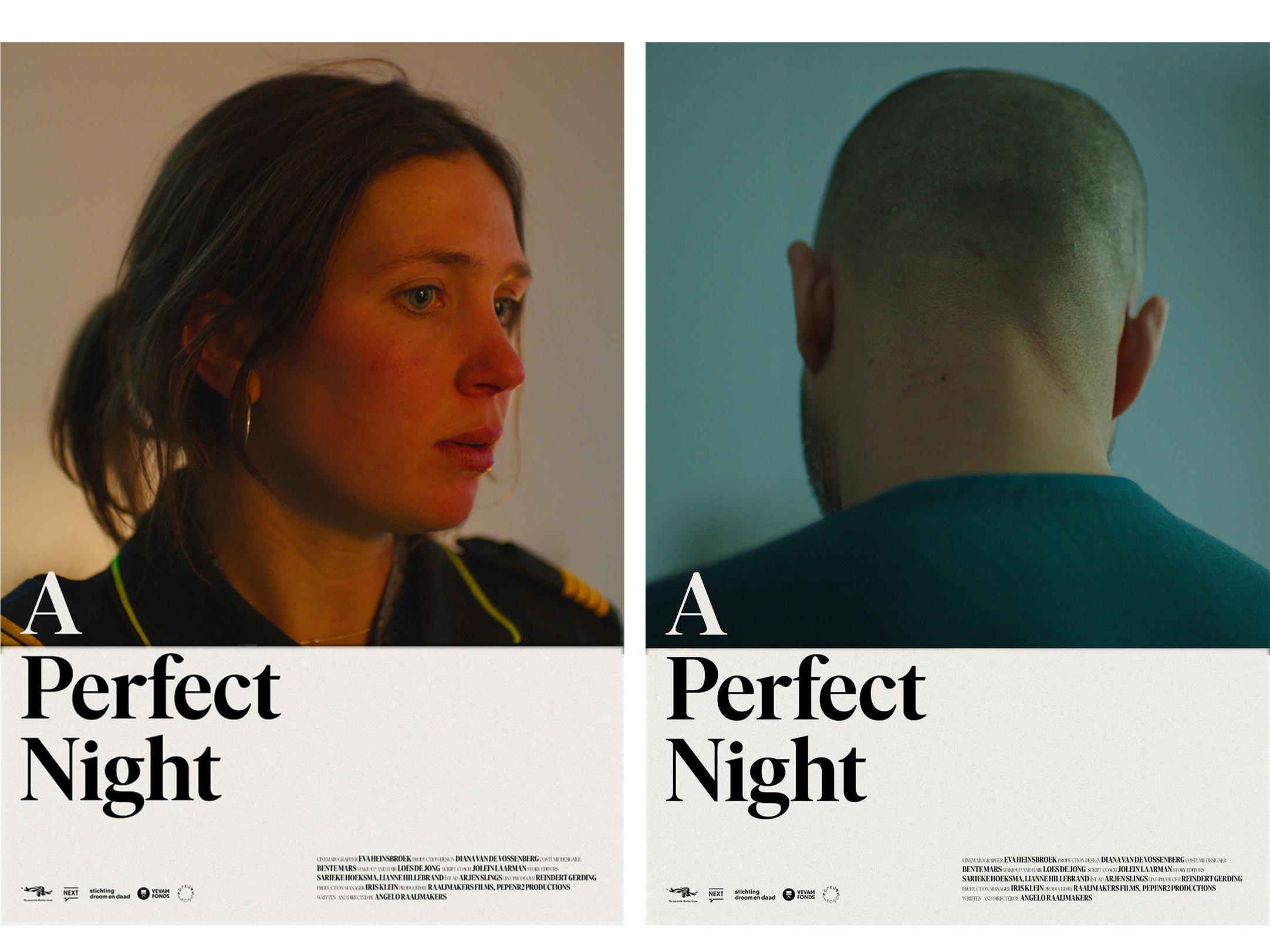 Synopsis
To celebrate his promotion to senior police officer, Nordin and his girlfriend Luna try to bake 'the perfect cake, for the perfect night'. What starts as a fun and affectionate activity, slowly changes into a toxic cycle of emotional and physical abuse, in which the two struggle with their boundaries and self-control. While Nordin and Luna try to fight this inevitable storm, the situation threatens to spin out of control more than ever. 
Director's Statement
In 2018, I met Luna during a blind date event. We immediately had a strong connection, and felt very much attracted to each other. Our love was intense and profound. I thought that I had found 'the one'. Until Luna, after a fun night out, suddenly kicked me in my stomach.
After this first incident, we were together for six more months. I later realized more clearly that during this time, I was being emotionally and physically abused. The last time that I saw her, I ran towards a taxi as I fled her house because of a fight that got way out of hand. It was only after I ended up crying on my parent's sofa, that I realized how far I had gotten myself into this impossible situation. 
When I told my family and friends what happened, most of them almost could not believe it. Some of them started laughing awkwardly. I felt deeply ashamed and weak. Why did I stay with her for so long, only to let myself get treated horribly? This question bothered me for a long time, and made me question my identity and self-worth.
And so, it came that I started to write: to understand myself and the situation better. At first, I only saw Luna as the perpetrator, and myself as the victim in this story.  But during the writing process, I learned that the situation was not as black and white. I learned that my ex-girlfriend also suffered a lot from het depressed feelings. The emotions that she could not control, displayed themselves in a destructive way towards me and herself. And that, because of the complicated nature of the situation, I shifted my own boundaries unnoticed, which allowed her to shift hers too. This way, we kept each other prisoner, in a cycle that was only getting worse.
Nowadays we are redefining our boundaries: our emotional, physical and sexual boundaries with strangers, colleagues, superiors, but also within our relationships. What do we do when our boundaries are crossed? Or when we cross them ourselves? Even by or with the ones we love the most. What happens when we let our boundaries go, because we believe to love someone deeply?
With this observatory film, I want to show the complexity of an abusive relationship, and the feeling of helplessness that comes along with it. By doing so, I hope for the viewer to reflect on their own experiences and boundaries within their relationships. 
Because, even when we love someone very much, and you really want to hold on… there are always boundaries that you should protect, and that should never be crossed. 
Angelo Raaijmakers
Writer & director of A Perfect Night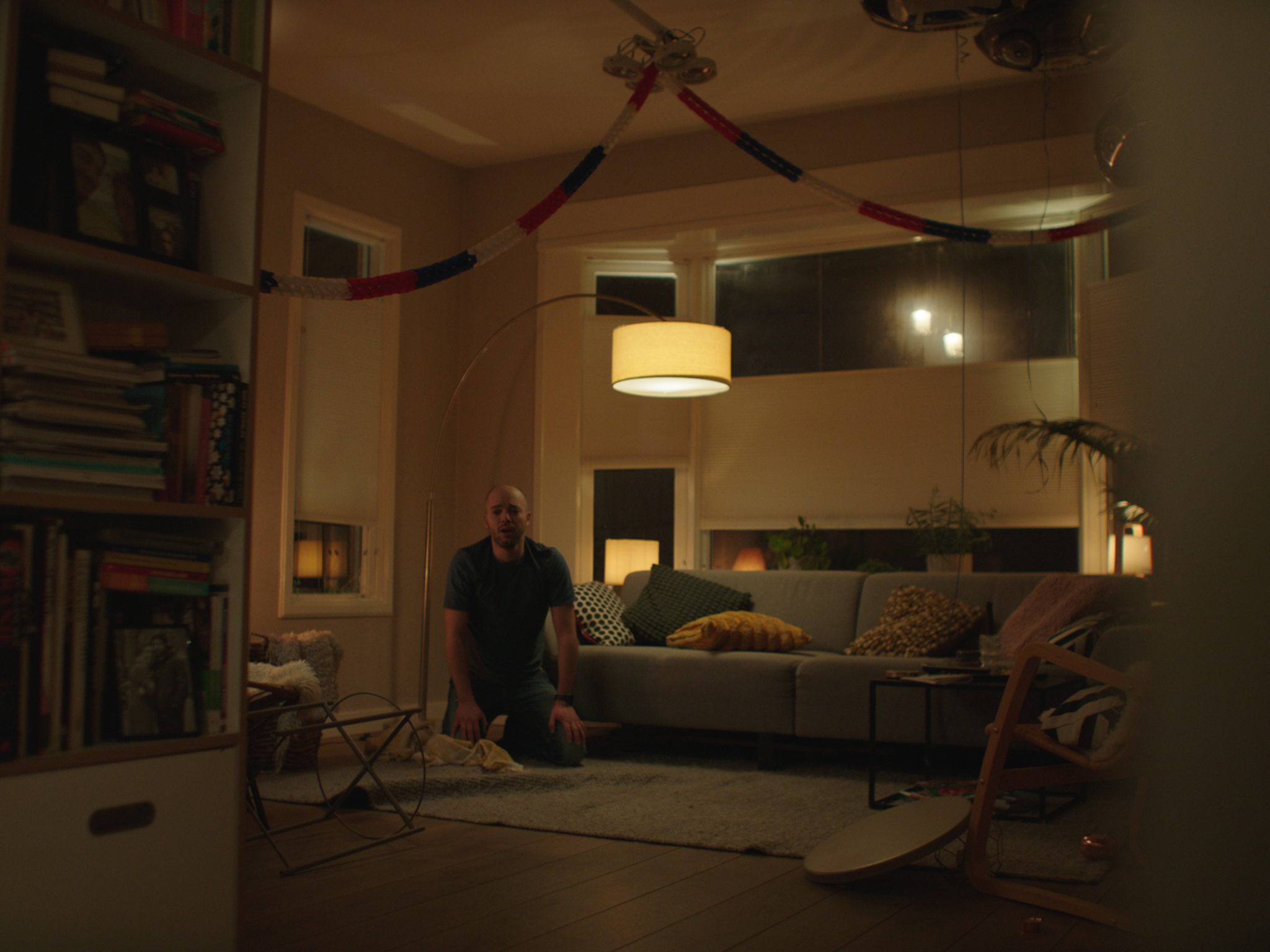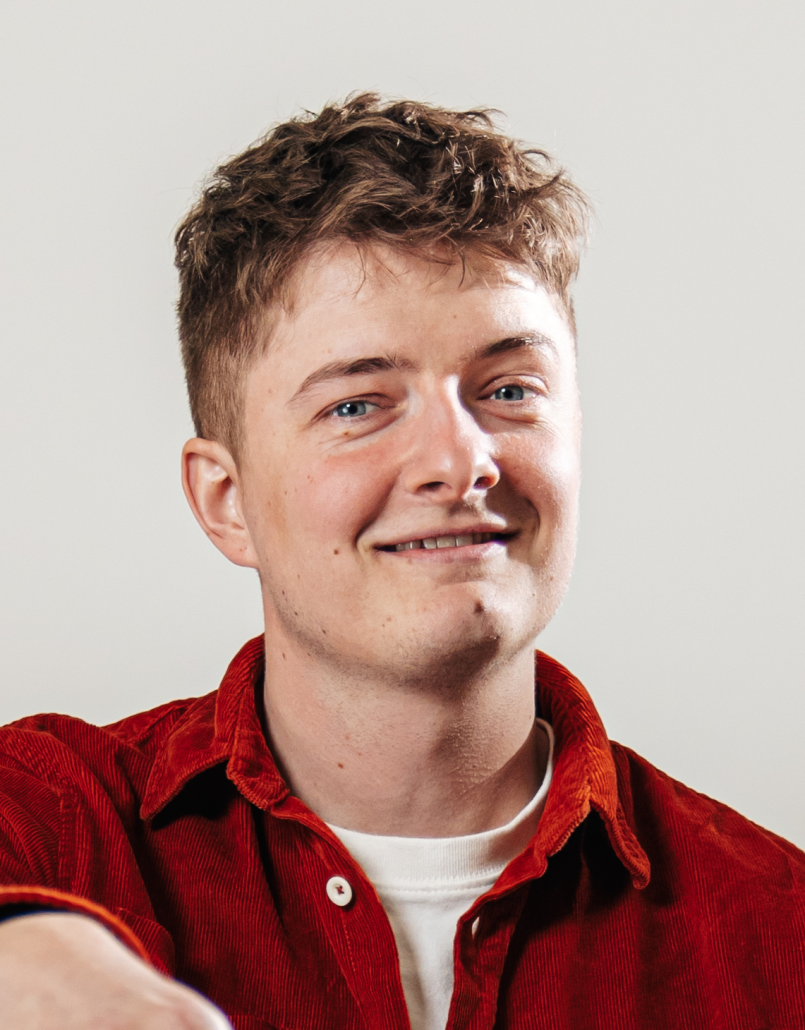 Director's Biography – Angelo Raaijmakers
Angelo Raaijmakers graduated from the AKV|ST. Joost – School of Fine Arts and Design in 2015. His graduation film SAD SPIRIT was screened at festivals both in the Netherlands and internationally.
For the Dutch broadcaster the VPRO, Angelo made CORN: a short porn film as part of the documentary series DIRTY FILM in 2017, which has been viewed online by more than 500.000 people.
In 2020 Angelo made the short film WHEN I EXPLODE, which was selected for the Dutch talent development program 'De Ontmoeting' by production company Volya Films, and was selected for prestigious festivals such as the Nashville Film Festival and the Uppsala Short Film Festival in Sweden.
He continued with his unsettling, genre-crossover work with his short film I, ADONIS, together with production company PRPL, which premiered at the Toronto After Dark Film festival in 2021, and was in several international and Méliès competitions at festivals across the globe.
Angelo is currently in post-production with his latest short film A PERFECT NIGHT, which is produced by his own company RAAIJMAKERS FILMS, and PEPENR2 Productions.
Besides writing and directing films, Angelo has a trailer editing company called TRAILERMADE.
Cast & Crew
Because I wanted the film to treat both Nordin and Luna equally, it was important to have a diverse cast and crew, that would bring multiple visions to the story and that would always question my own perspective. As a result, the A Perfect Night cast and crew is a wide variety of amazing, talented people, that brought this film to a whole different level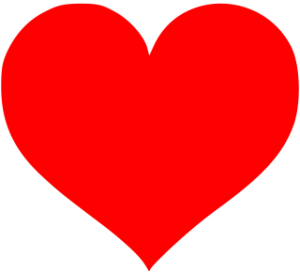 .
Specifications
Cast: Momo Samwel & Ilias Addab


Status: In post production
Genre: Drama
Duration: +/- 18 minutes
Original title: A Perfect Night
Writer & director: Angelo Raaijmakers
D.O.P: Eva Heinsbroek
Producer: Raaijmakers Films
PepeNR2Productions

Contact
info@angeloraaijmakers.nl
+31 6 50 56 54 68